Application
Specification
TEST PROCEDURE
Our rapid test kit for testing is defined as an acute respiratory disease caused by the newest virus. The disease was first detected in December 2019 and has now been detected in almost 70 locations internationally.
Usage:
As an auxiliary and supple mentary method for the further disgnosis to the patients with negative result in PCR.
Fast, Easy and Convenient
Results in 15 minutes Simple to use
Requires no instruments and special skills
Blood Test
Whole Blood, Serum & Plasma can be used Easy sampling, steady and reliable
Only 10μl samples needed
Phase Judgement
Infectious time can be roughly judged Different phases of patients can be judged
Storage
Room temperature storage 12 months shelf life

According to the Novel Coronavirus Pneumonia Diagnosis and Treatment Plan (7th Edition) published by general office of national health committe, serology testing can be used as a diagnostic method of COVID-19 infection.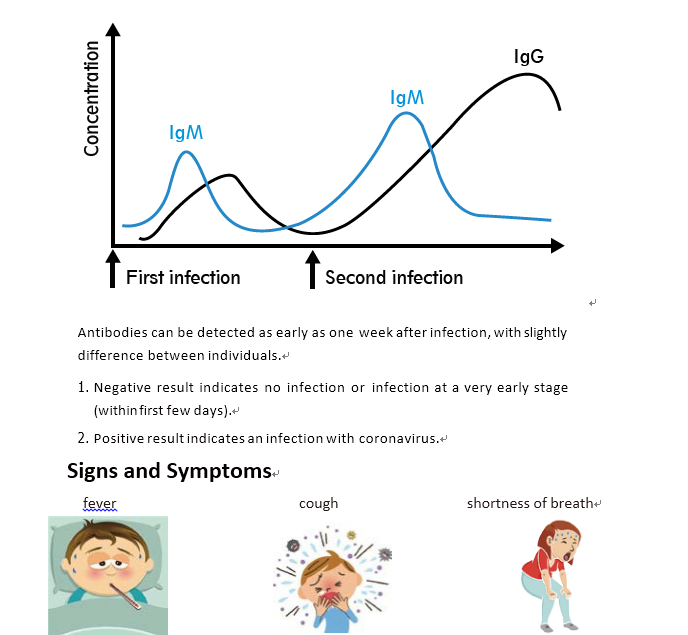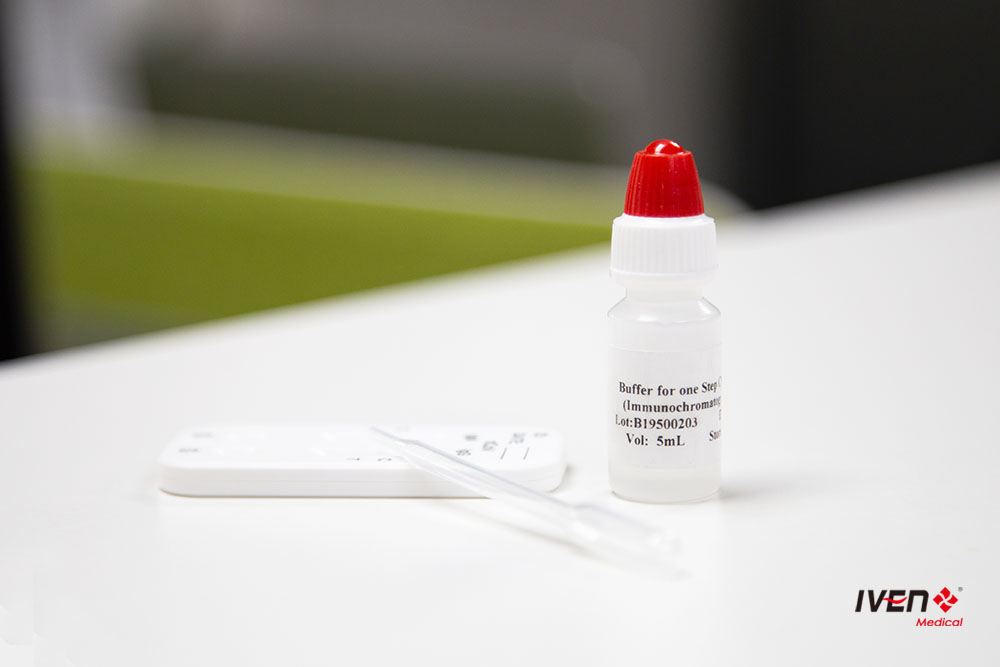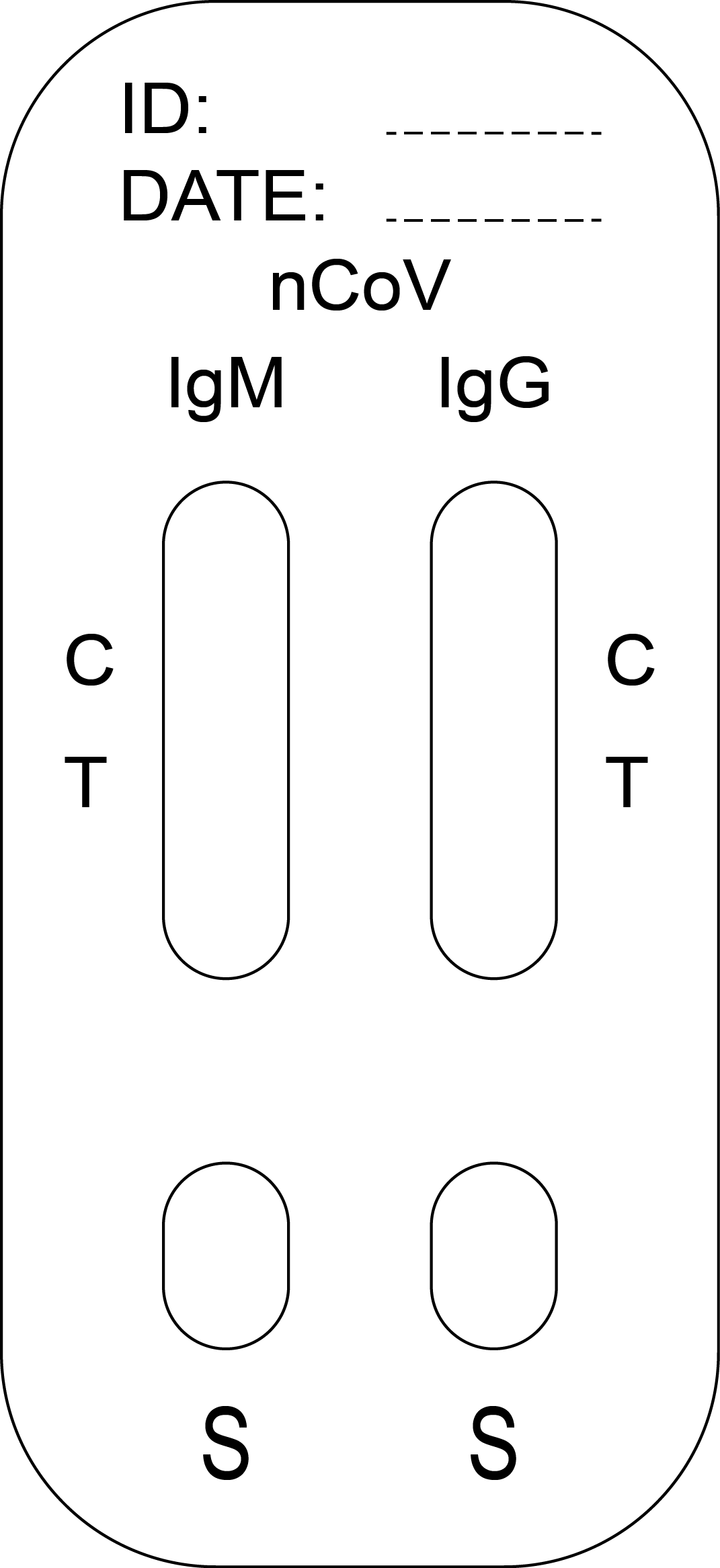 | | | | | |
| --- | --- | --- | --- | --- |
| Product name | Packing size | Sample type | Storage condition | Shelf time |
| COVID-19 IgG/IgM antibody test | 25Tests/box | Whole blood, serum and plasma | 2℃~30℃ | 24 months |
Please read the instruction for use carefully before performing the test.
1.
Allow the device, buffer and specimen to equilibrate to room temperature (10ºC ~30ºC) prior to testing.
2.
Remove a test cassette from the foil pouch by tearing at the notch and place it on a level surface.
3.
Transfer 10 μL of whole blood or serum or plasma specimen to the sample well (small well) and then add 2-3 drops (80 μL) of buffer solution to the buffer well (large well).
4.
As the test begins to work, you will see purple color move across the result window in the center of the test device.
5.
Wait for 15 minutes and read the results. Do not read results after 20 minutes.
Note: the rightmost window on the cassette shows the product abbreviation "nCoV" to identify this product.
RESULT INTERPRETATION
Positive Result
Colored bands appear at both test line (T) and control line (C). It indicates a positive result for the COVID-19 antibodies in the specimen.
Negative Result
Colored band appear at control line (C) only. It indicates that the concentration of the COVID-19 antibodies is zero or below the detection limit of the test.
Epidemic prevention materials